‏‏‎ ‎‏‏‎ ‎‏‏‎ ‏‏‎
International cooperations
European Short Film Network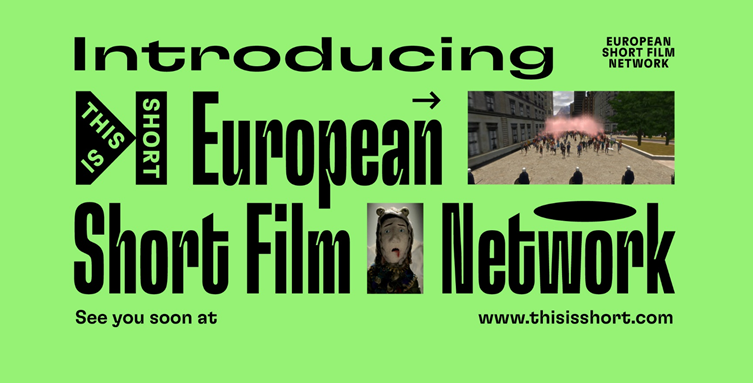 At the international level, we are a member of the European Short Film Network – a European network aimed at promoting short cinema, co-founded by 6 festivals: Kurzfilmtage Oberhausen (Germany), Vienna Shorts (Austria), Go Short International Short Film Festival (Netherlands), IndieLisboa (Portugal), Uppsala Kortifilmfestival (Sweden), Short Waves Festival. We are also among the founders of Talking Shorts, the first English-language portal dedicated exclusively to short film criticism.

European Short Film Audience Award
Starting in 2019, Short Waves Festival also co-founded the European Short Film Audiance Award (ESFAA) network. The goal of this program is to support the European film and audiovisual industries, in developing, disseminating and promoting European activities, given today's digital environment. The ESFAA is organized by 10 widely recognized European festivals. The rule is simple: 10 short films, 10 audiences to enthuse, 10 votes and one winner chosen after a year-long round. The 10 shorts competing are those that previously won the top audience prize in the national competition, at each of the festivals that make up the network. In this way, after winning an award in their country, the filmmakers have the opportunity to win the hearts of 511 million Europeans!